03. Banff National Park
The Banff National Park located in Alberta is the most visited and largest park is the country. The stunning views and rich wildlife of the national park draw thousands of tourists every year. If you want to see the most spectacular natural views of Canada, you can't miss out visiting Banff. The wildlife in Banff include bald eagles, wolves, bighorn sheep, moose, boson, grizzly bears and back bears.
02. Niagara Falls
When you talk about spectacular waterfalls, the first name that comes to anyone's mind is Niagara Falls. Located on the border of United State's New York and Canada's Ontario, Niagara Falls is in fact a series of three stunning waterfalls. The Ontario side of the waterfalls is called Horseshoe Falls and it is arguably the best part of Niagara. The area boasts of high-rise hotels, observation towers, casinos, restaurants and souvenir shops. Thus, it is one of the never-miss and best places to visit in Canada.
01. Vancouver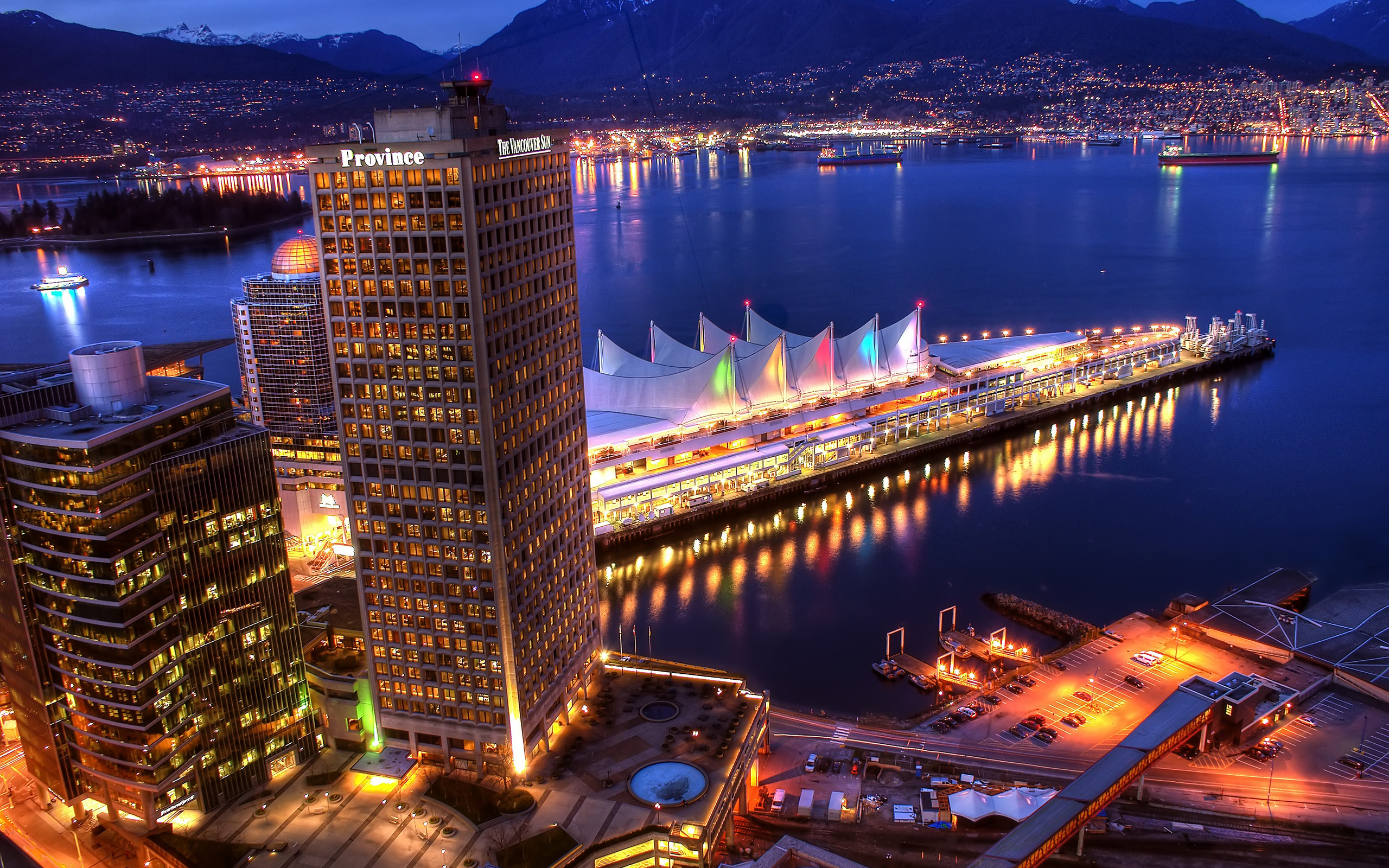 With amazing beach and mountain landscapes and endless opportunities for outdoor sports like sailing, cycling, kayaking, skiing, hiking and more, Vancouver is the best among all the best places to visit in Canada. While in Vancouver, you can expect to taste diverse cuisines and behold amazing artworks.   Some of the star attractions in the city include Stanley Park, Granville Island, and Kitsilano Beach. Visiting the Chinatown of Vancouver is a must as it boasts of a vibrant array of shops.